Twitter is an important social media for online marketing and its popularity is increasing. So it is widely used to promote the business.
In all types of business, Twitter plays an important role in selling goods or services by building relationships with customers or subscribers, or by increasing communication.
To get good results on Twitter, you must have engagement with followers. The more engagement you can make, the more you can sell the product or service.
1. Encourage the followers
Some actions directly affect people. One of them is enthusiasm.
Encourage your followers in different ways. This increases direct engagement.
For example, if someone comments that "I bought the product, let me see how it feels like using". You can reply to him like this, "Thank you, hope you enjoy it".
Customer: "Thank you, hope you enjoy it"
Your reply: "I bought the product, let me see how it feels like using"
Then, this will increase your engagement with the followers.
2. Retweet Follower's Tweet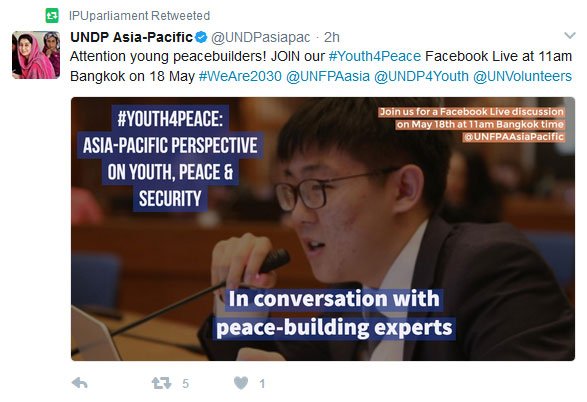 Naturally, people prefer to get dominance or recognition. Just like recognizing the followers, engagement with them is greatly increased.
For that, you can sometimes retweet relevant and informative content from the followers. Then the content of your followers is evaluated and recognized.
This leads to faster engagement with followers.
The world's largest companies or marketers successfully use this technique in online or Twitter marketing. But before retweeting, check his profile and the content must be relevant to your service or business.
3. Use the relevant "#Tag"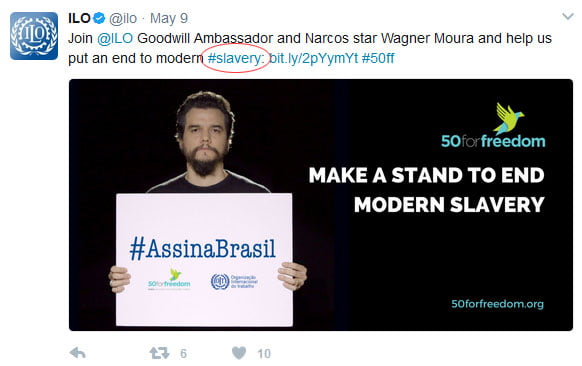 The use of "#Tag" for online marketing is almost universal. Similarly, the use of "#Tag" on Twitter is an effective method for increasing engagement.
So, create a "#Tag" campaign to attract followers so that they get their attention.
Before creating the campaign, it will definitely set its goals and work according to the goal. The campaign should never be outside the customer and your product or service.
Then see what your followers say. How do they respond to the campaign? Respond to them according to their response.
4. Post a "Solution to Problem" type of link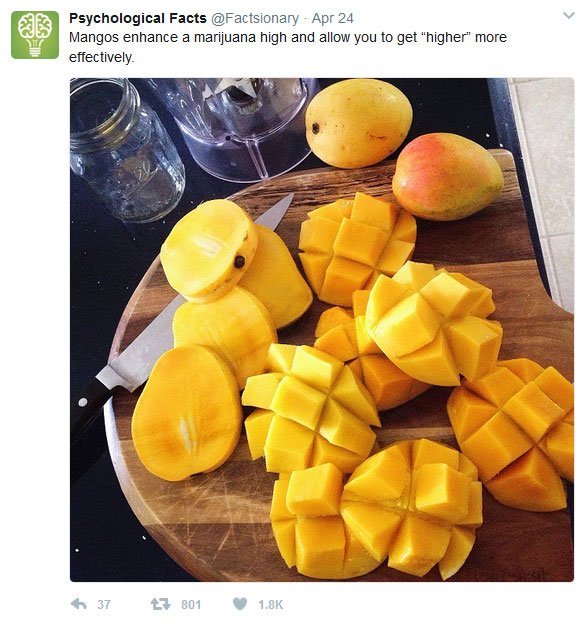 Not only Twitter marketing, but the best way to increase engagement in all types of online marketing is also to post solutions to problems and resolve their issues.
Through this, your brand can be quickly related to managing their life and the bonding relationship with the brand is stronger.
For example, a food businessman can give tips on cooking, a good cooking book can give the idea of ​​how long the food can be kept good.
You can occasionally browse your follower's profiles to find out what kind of problem they like to be solved. Then, post the content accordingly and post it on your blog. Then share that link on Twitter.
You see, this way your engagement will increase a lot.
5. Run a Contest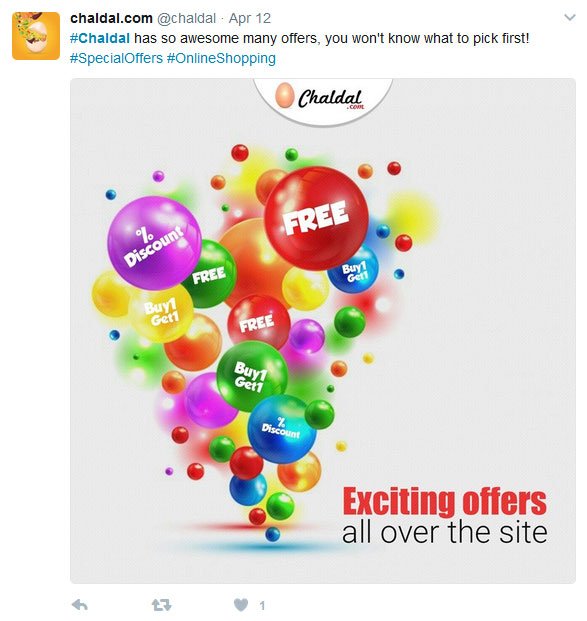 Many times the followers are not responding to the post and are not responding as usual. Or you want to increase engagement with your followers.
Then start a contest for the followers. That content must be promoted to multiple social media.
6. Respond to customers' questions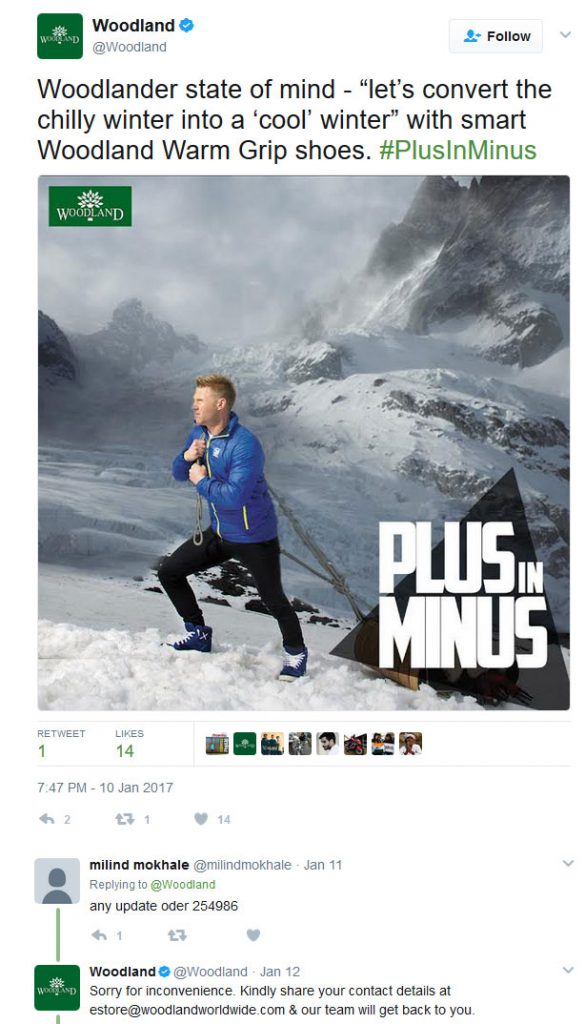 There is no end to the question or question of a business customer or customer. Because the service or product continues to be updated every day, their question remains.
So if you want to increase your engagement on Twitter, then you have to respond to customers' questions or questions.
If you want, you can answer their questions in different ways. Post a video, or post an article link.
It is often seen that the followers ask different questions in the message. Try to answer them.
Many people ask questions through comments. Answer them with comments too. In this, other followers will get answers to various questions and your engagement will increase.
7. Engagement with Linkless Tweets is High
One survey found that engagement in tweets is high and does not contain a link. So do not link to all tweets.
If you share fewer links on Twitter then your value will increase among the followers. They will like and retweet much more.
Twitter is a great way to popularize brands. So, try to make good relations with your followers or customers.
8. Use Quote in the tweet
A quote will greatly increase the value of a tweet. So sometimes use the tweet quote. Try quotes to keep in your niche. If you have your own quote you could also use it.
9. Post at the Right Time
It is very important to know the customer's location in internet marketing. Knowing your customer's location, when they use Twitter, knowing will make your marketing successful.
So before posting, use Twitter Analytical to see, in which countries your followers or customers are located and the time they like to spend on Twitter.
10. Analyze Popular Tweets
A good way to write or create effective tweets is to research or analyze your previous tweets.
See which of your tweets engages more followers, the type of "#" tag used in the tweet, what kind of content has been used, when posted, etc.
You can create engaging tweets easily through such analytics.
11. Retweet Valuable Content
Those who tweet good content on your niche, whose tweets are likely to be retweeted by your followers, make a list of their accounts.
Sometimes retweet their posts. Then the engagement with the followers will increase and the follower will increase.
As well as increasing engagements on Twitter, you need to be careful that your interaction with genuine followers. Engagement with a Fake Follower means that all your investment will be wasted.
You need to identify and take action against fake followers. Many people use a lot of tools in this work.
In this article, I have tried to describe How to remove fake Twitter and Instagram users using 4 popular tools.