Nowadays people are not only careful of protecting their computer or smartphone data but also careful of Internet safety. That is why, people prefer to use internet security for protecting their internet data; besides using regular anti-virus software for computer safety. Again, those who want a tad more, concerned a bit more about their safety, prefer complete safeguarding software or technical system. The features of this type of software are total safety of computer and internet with some additional benefits.
Usually, the characteristics of anti-virus software are quick system scanning, USB drive scanning, and providing fast safeguard. On the other hand, internet security software provides safety to users by removing spam. Whereas total security software offers both.
There are many types of anti-virus available in the market. The features of these are almost identical. There are exceptions as well. The price depends on the features, area, and the number of users it could provide safety. This report would introduce you to some anti-virus, internet security, and total security software.
Reve Antivirus
Antivirus, internet security, and total security; Reve has all of them. It is made by a Bangladeshi company. One year subscription for an individual user would take USD 19. Reve's internet security pack for an individual user would cost USD 29. Their total security pack of a 1-year subscription for a single user would cost USD 39.
By using their internet security, any website could be kept blocked and the user would be informed if someone tries to access it. They provide a free trial version as well. They provide 24/7 customer care service from their official website.
Website: REVE Antivirus
Kaspersky Antivirus
Kaspersky Antivirus is a renowned preference for personal usage, short/light to mid-range usage, and large institutional usage. There are Kaspersky Antivirus, Internet security, and security for Mac for personal users.
Website: https://www.kaspersky.com/antivirus
McAfee VirusScan
Intel's two different antivirus products are available in the local market: McAfee's Internet Security and Total Protection. When this antivirus is connected online, it provides computer protection, and also facilitates internet security.
Website: https://www.mcafee.com/us/index.html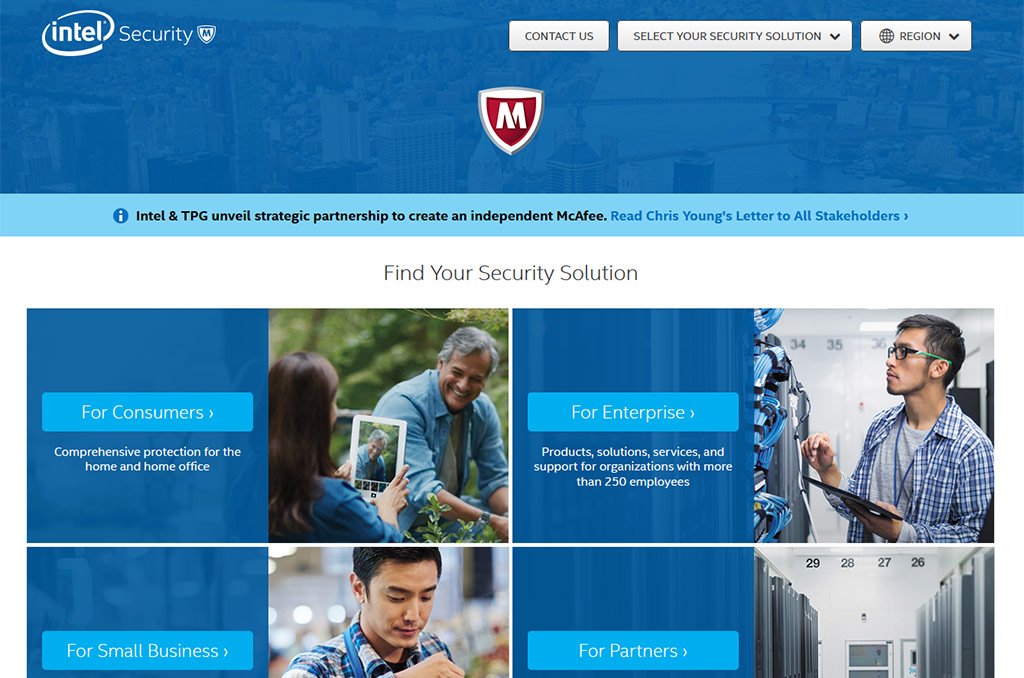 Avira Antivirus
The key feature of Avira is the free version has no fixed time limit. You can use it for your entire online life.
Website: https://www.avira.com
eScan Antivirus
eScan offers various anti-virus packages for PC, Macs, Android, and iPhones. They offer internet security for various ranges of users, like personal, small and medium businesses, corporate/enterprise businesses, and, email security, named MailScan, for SMTP servers, mail servers, etc. for various platforms.
Website: https://www.escanav.com/
Trend Micro Antivirus
It not only protects data but also protects from malicious websites and secures social media surfing. Trend Micro comes in many packages, for personal/home use, and for business. It also offers a security package for smartphones too.
Website: http://apac.trendmicro.com/apac/index.html

Apart from the above-mentioned ones, there are many different antivirus software up for grabs on the internet. You may get experimental versions as well.
There are antivirus software/apps even for smartphones. In this regard, the names Avira and Avast are mentionable.